Truck-Mounted Mobile Crane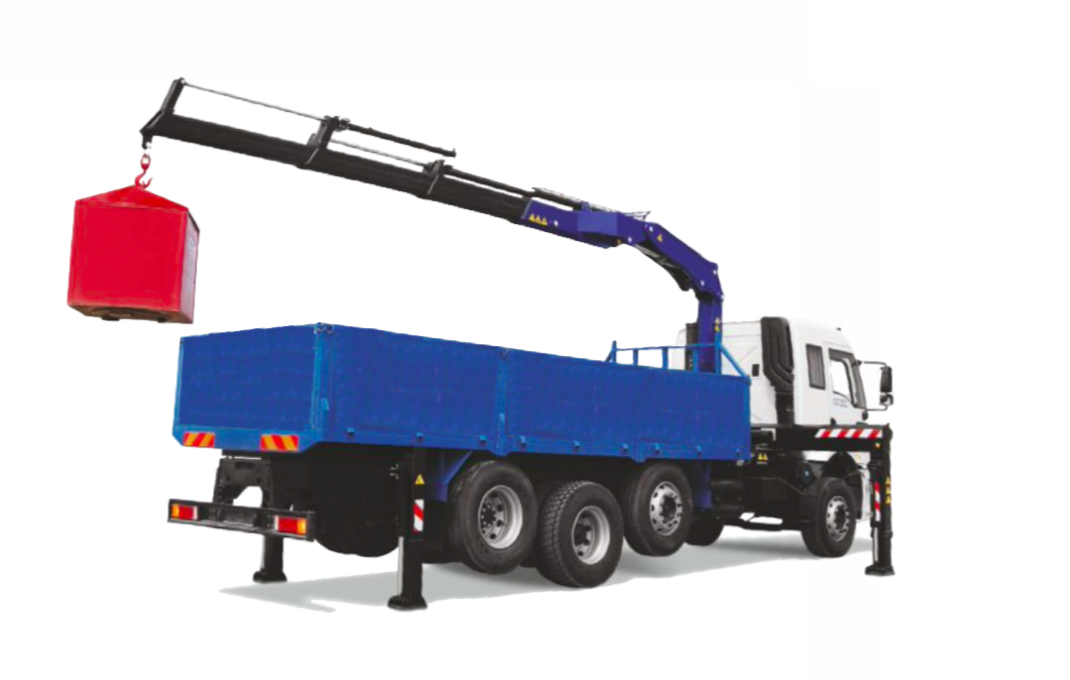 Truck-Mounted Mobile Cranes equipment consists of two parts: the truck and the booms (hydraulically operated arms) installed on the chassis.  Truck-mounted Cranes in operation move slowly and steadily due to their load carried by the booms and they are supported by counterweights and outriggers for stability during operation.
You name it we design it for you.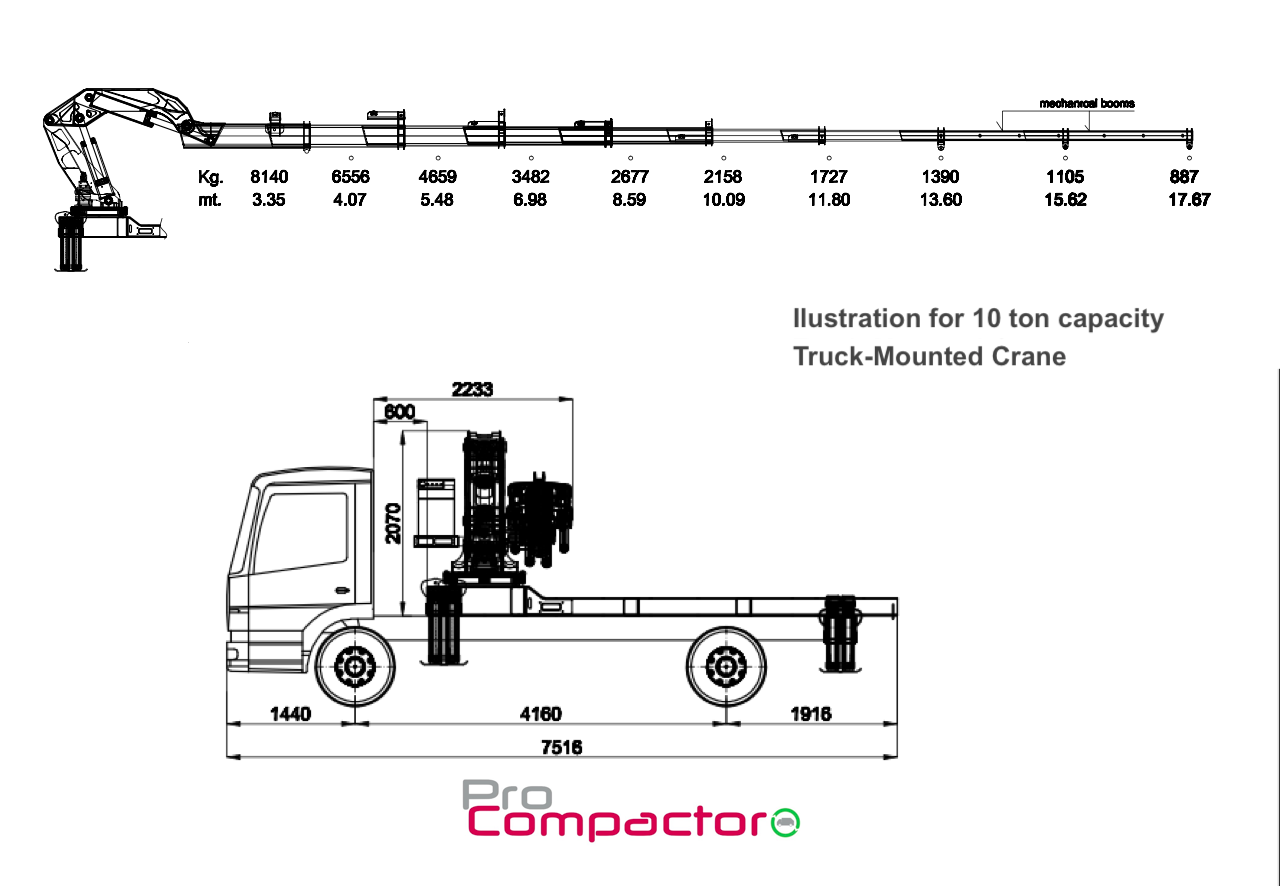 Procompactor can produce from 8 ton capacity to 65 ton capacity truck-mounted cranes.
Steel construction on Truck-Mounted Mobile Cranes
– The vertical boom, Main boom, Foot extensions, Folding boom, Telescopic extension booms of the crane manufactured from OPTIM-PERFORM or STRENX 700 high-strength imported steel sheet.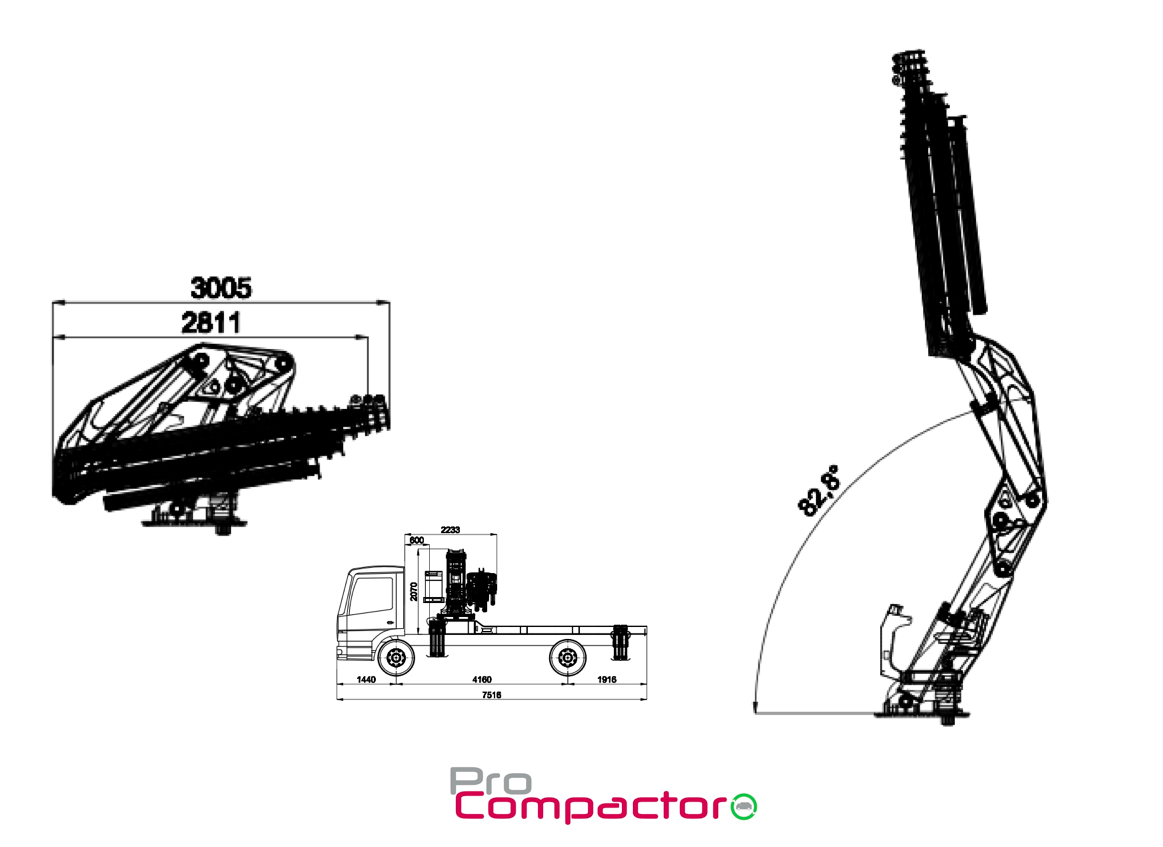 Boom Group (Arm)
Truck-Mounted Mobile Cranes consist of:
–  1 vertical boom, 1 main boom, 1 breaking boom, 6 hydraulic extensions, and 2 mechanical booms for 10 tons capacity.
– Chestnut and similar bedding reduce wear and friction used between the knuckle boom and telescopic booms.
– Folding boom, telescopic booms (arms) manufactured from high-strength imported OPTIM-PERFORM or STRENX 700 material as Hexagonal (Hexagonal). With this section, max. Strength is provided.
     Contact Us