Combi Jetting and Vacuum Vehicles (JetVac)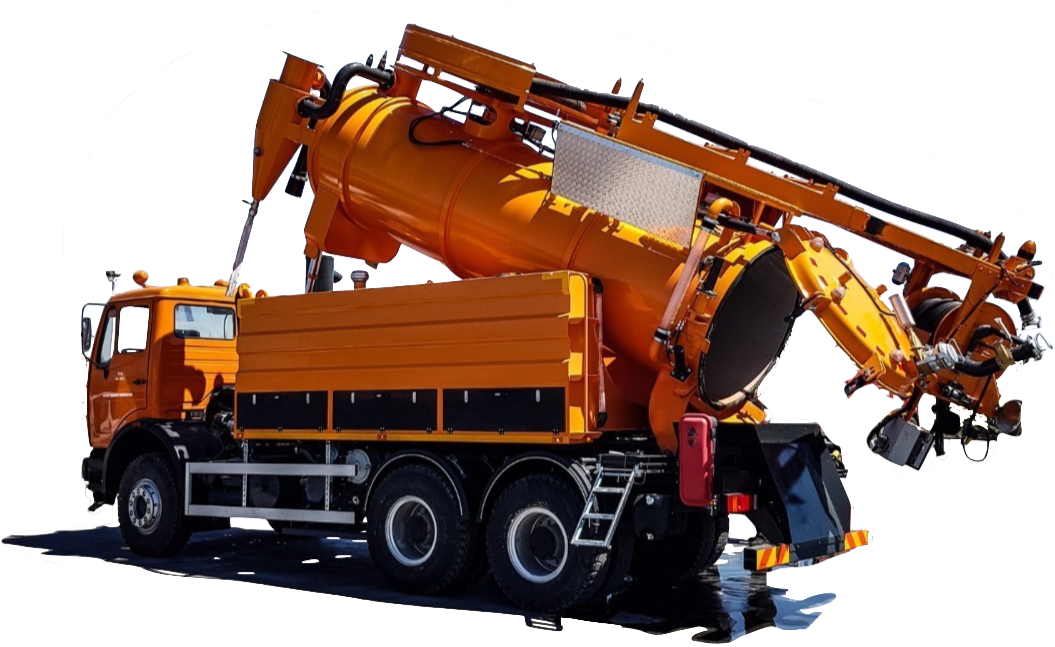 Combi Jetting Vacuum Vehicles Equipments are designed for the removal of clogged sewage canals and manholes. They are capable of vacuuming sludge, wastewater, and half solid waste inside their sludge tank by strong vacuum force created by means of a vacuum pump.
The volume of industrial waste that is produced in industrial cities continues to concern industrialists, industrial waste management companies, industrial waste management professionals, and other stakeholders. The increase in the volume of industrial waste has led to an increase in the need for more efficient methods of disposing or treating it. Combination vacuum and jetting equipment and trucks are one such example of a new technique for managing industrial waste.
Thanks to its high-pressure flushing removal of debris, stones, mud, industrial waste, cans, grease, sludge can easily be removed.
Combination sewer jetting and vacuum vehicles include a positive displacement vacuum pump and a high-pressure water pump.  Jetting and vacuuming vehicles are installed with a self-contained water supply as the water source for the high-pressure pump and a cylindrical debris tank for the collection of materials vacuumed from the sewage.
These vehicles are able to perform high-pressure flushing of sewer pipes and removing of solid and liquid waste from the sewer manholes.
Combi jetting & Vacuum Equipment can be used with both functioning features or separately depending on incidents.
Technical Specs for Combi Jetting & Vacuum Equipment
The water jetting system on a combined sewer jetting and vacuum vehicle is designed to blast away dirt, debris, and other materials that can build up in the sewer pipes. The water pressure is adjustable, allowing the operator to tailor the water pressure to the specific needs of each job. This high-pressure water is powerful enough to clean the sewer pipes thoroughly, removing even the most stubborn blockages and deposits.
In addition to the water jetting system, combined sewer jetting and vacuum vehicles are also equipped with a powerful vacuum system. This vacuum system is used to suck up the debris and waste materials that are blasted out of the sewer pipes by the water jetting system. The vacuum system is designed to be highly efficient, allowing it to remove even the largest debris with ease.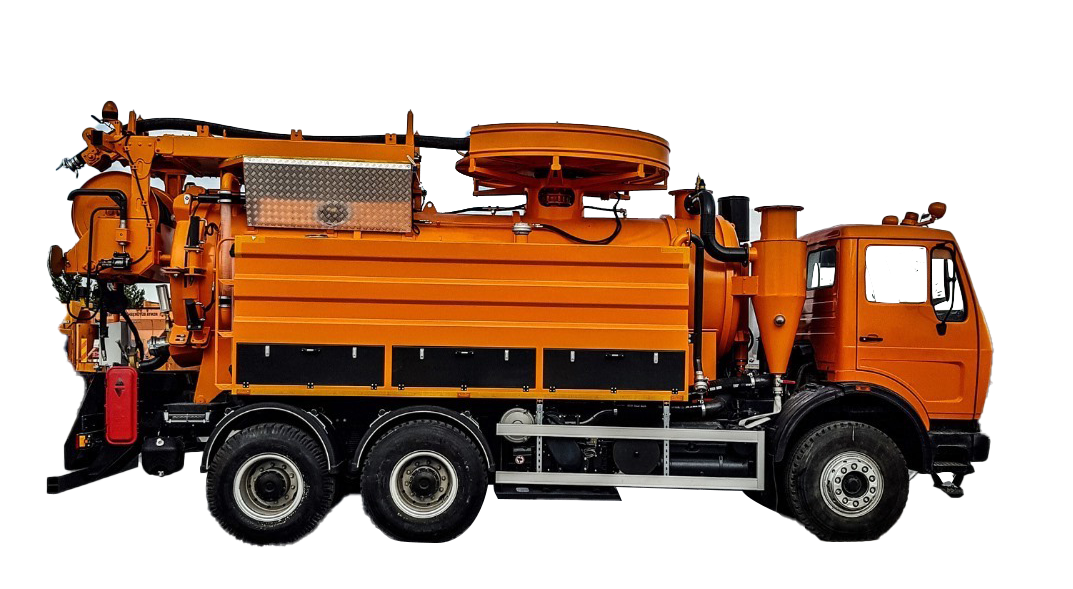 [table id=20 /]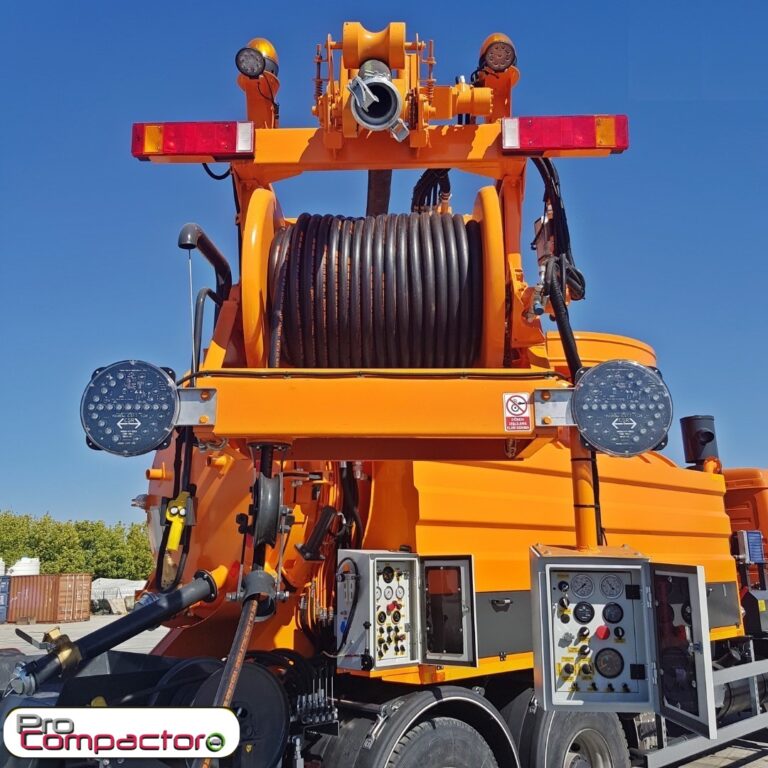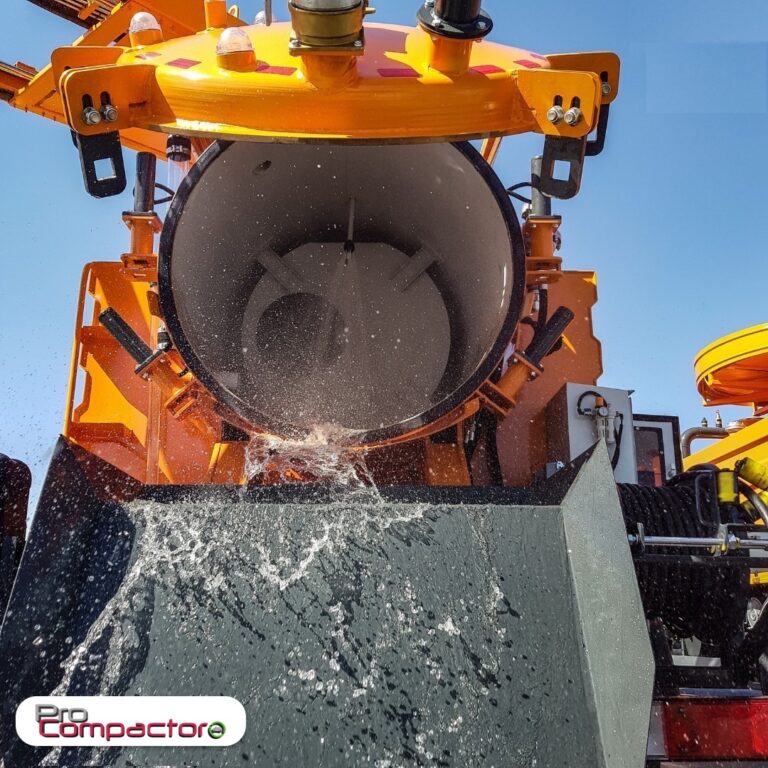 Optional Accessories on Combi Jetting Vacuum Vehicles Equipment
Rotatable 270° Suction boom
Hose drum Cassette type
Stainless Steel Tank
Additional water tank made of stainless steel
Hydraulic tailgate locks
Hydraulic – Electric crane
Tank discharge with pressure
Auxiliary Hose Reel
Hydraulic tank tipping (lifting option)
Pneumatic suction valve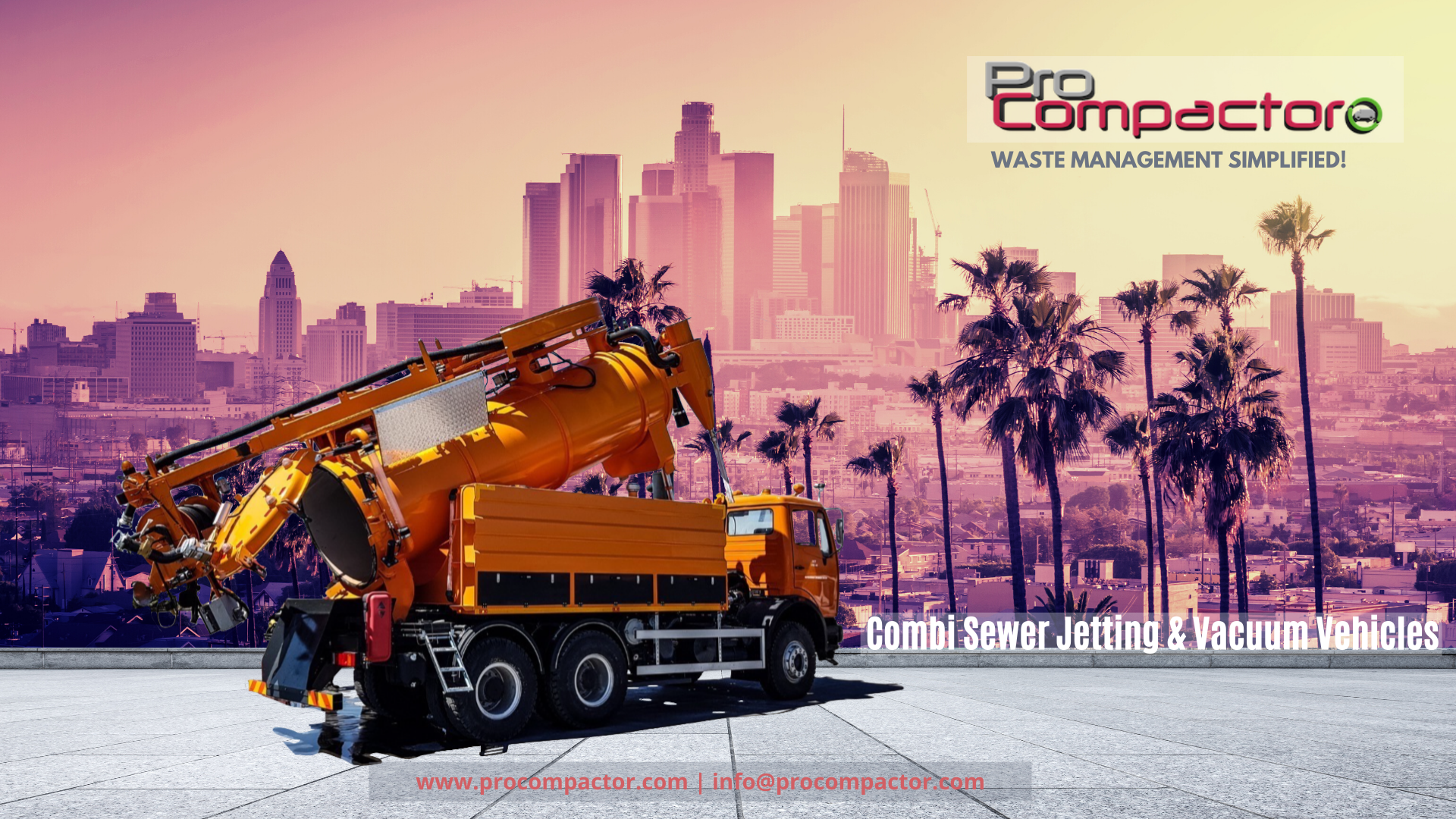 One of the key benefits of combined sewer jetting and vacuum vehicles is their versatility. These vehicles are designed to be used in a variety of different sewer systems, including those with tight turns and small diameter pipes. Additionally, the water jetting system can be adjusted to accommodate different types of sewer pipes, making these vehicles ideal for use in a wide range of applications.
Another advantage of combined sewer jetting and vacuum vehicles is their safety features. These vehicles are equipped with a number of safety features, including backup cameras, safety lights, and alarms, that help to ensure the safety of the operator and the public. Additionally, the vehicles are equipped with monitoring systems that allow the operator to keep an eye on the water pressure and vacuum levels, ensuring that the cleaning and maintenance process is as safe as possible.
The efficiency of combined sewer jetting and vacuum vehicles is also a major benefit. These vehicles are designed to clean and maintain the sewer systems quickly and efficiently, allowing them to get the job done in a fraction of the time it would take to do the job manually. Additionally, the vehicles are equipped with large storage tanks that allow them to store the waste materials and debris that are removed from the sewer pipes, reducing the need for frequent trips to the dump.
For more on Sewer Jetting Trucks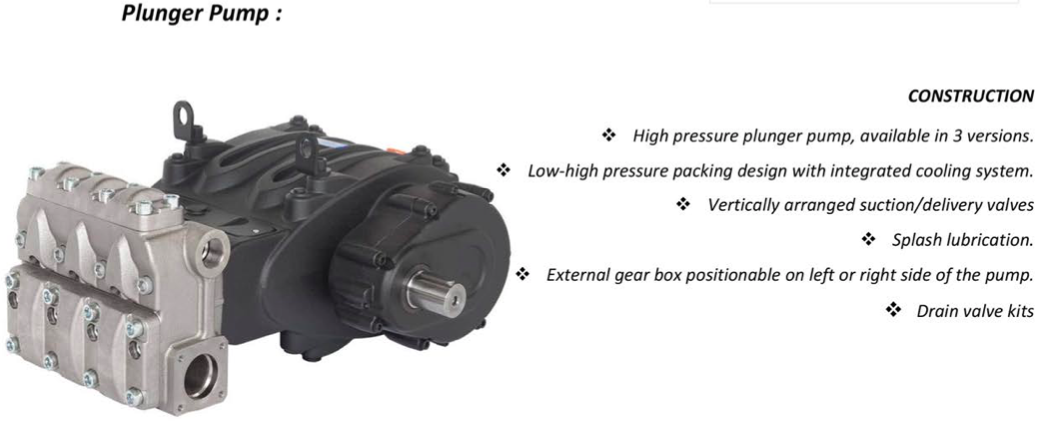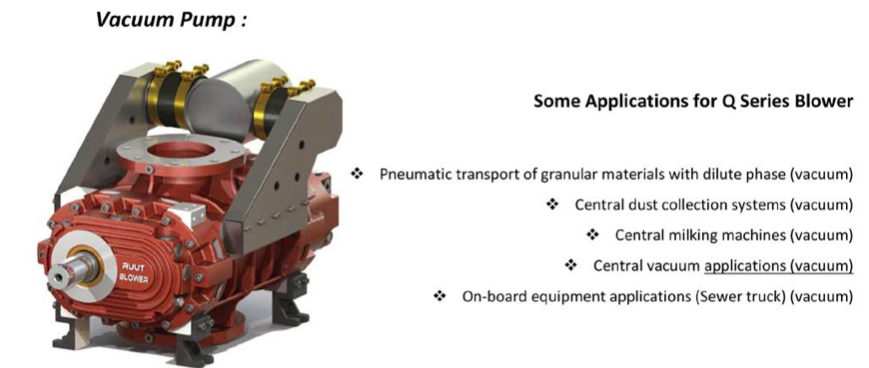 Split Box -Transfer Case

3000 KGM Horizontal Heavy Duty PTO designed with the Clutch Mechanism and to provide Hot Shift Feature. With a clutch mechanism no need to press the clutch pedal during Engage/Disengage process.
– UARA.2400 takes power from the main shaft to make equipment function.
Hose Reel – Cassette Boom-type – Telescopic Boom Type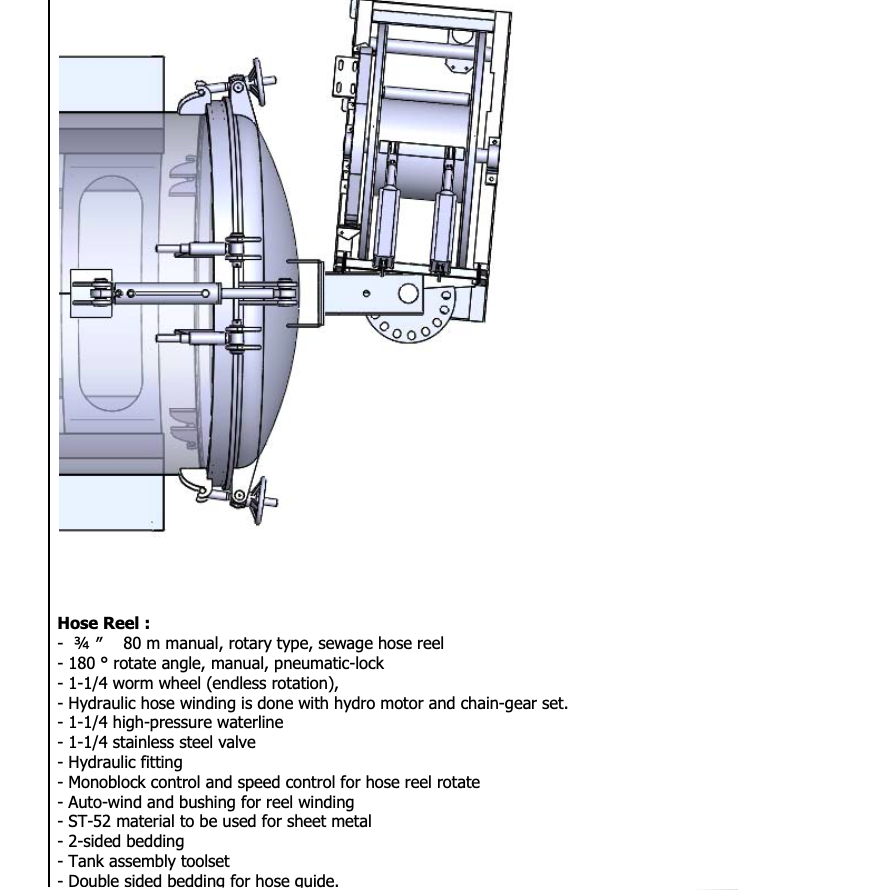 Intro Video of ProVac Combi Sewer Jetting & Vacuum Truck
Combined sewer jetting and vacuum vehicles are specially designed heavy-duty trucks that are used to clean and maintain the sewer systems. These vehicles are equipped with high-pressure water jetting systems, vacuum systems, and other specialized equipment that allows them to effectively clean and maintain the sewer systems.
  Contact Us